Free PDF to Flipbook Converter Optimizes Digital Contents for Search Engines
SEO-friendly digital contents will make your digital publications easily reached by more potential readers and thus increase their subscription and sales conversion rate to some extent. Although the question on how to make SEO-friendly digital contents has been discussed by publishers from all walks of life over and over again, there still isn't a standard answer for it. So I would like to share another option for you to create SEO-friendly digital contents with freeware PDF to flipbook converter- AnyFlip.
With this amazing publishing tool, you can not only turn your plain PDFs, images and MS office files into lifelike digital publications in seconds, but also make your interactive digital contents friendly to search engines by following the tips below:
Tip 1: Offer quick response to search queries
AnyFlip enables you to fill in the detailed information of your flipping digital publications, including the title, description, keywords, labels and the more. These Meta descriptions offer quick answers to your potential readers' search queries and thus make your digital publications available to more readers.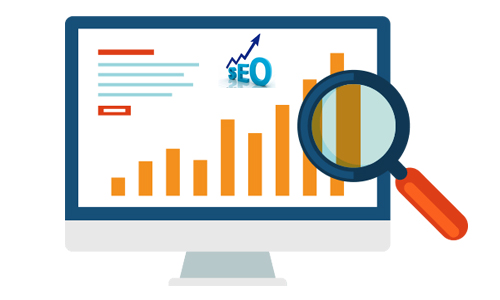 Tip 2: Create interactive contents to increase time on page

Besides customizing the SEO-friendly texts in each page of your digital publications, you are able to create interactive digital contents with movies, audios, videos, flashes, buttons and the more, which will easily engage your readers, increase their duration time in each page and decrease the bounce rate.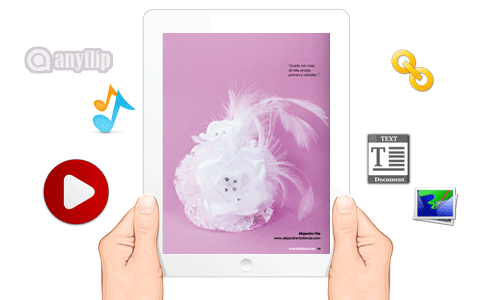 Tip 3: Custom your own digital publications' domain

You are allowed to customize your own unique domain of your digital publications in anyflip.com. It not only promotes your digital publications, but also makes them easier indexed by popular search engines including Google, Bing, IE, Safari and the more.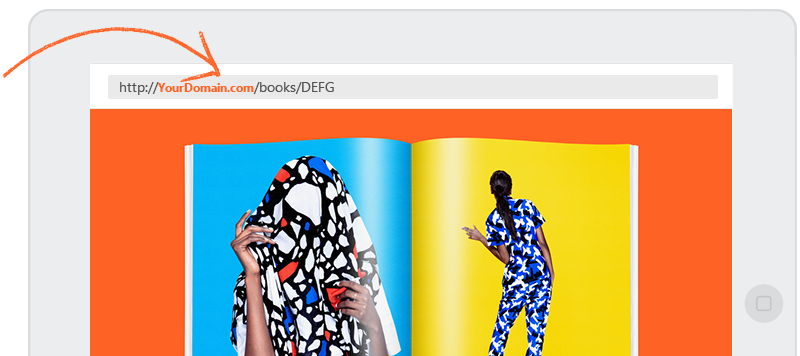 Tip 4: Make your digital publications available in different channels

This PDF to flipbook converter offers different channels to share your digital publications online. On the one hand, you can share them via social media (Facebook, twitter, LinkedIn, etc), email and QR code. On the other hand, you are able to embed them on your own website or blog as well. Multiple sharing options mean your digital publications will be available in different channels and more SEO-friendly as well.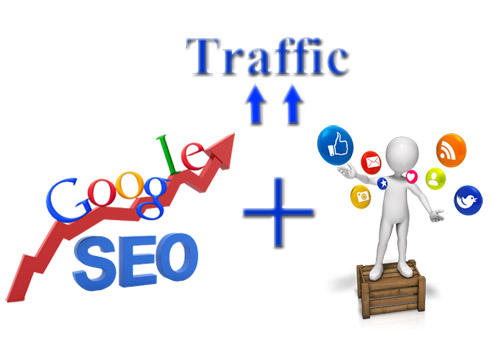 To sum up, SEO is especially applied in finding a ranking your digital publications higher than related ones in response to search queries, which can benefit your band and business. So why not make full use of this free PDF to flipbook convert to optimize your digital contents of your publications for search engines.
For more great flash flip software, you can reference to:
PDF to FlashBook Professional
PDF to FlashBook Professional for Mac
PDF to FlashBook Standard
PDF to FlashBook Standard for MAC
PDF to FlashBook Lite