Q: I want to share my flash flip book to my friends or clients by email or on social websites.
A: You can set "Share Botton"or"Social Share Botton" to show, then your readers could use these botton to share your flash flip book.

After you finish your incredible flash flip book with PDF to FlashBook, you may want to show it to somebody else, or you want to present the product catalog. The share feature of PDF to FlashBook could help you!
Just follow the steps, you can share masterpiece easily.
Step1: set  "share->share button" or "Social Share Button" to "show".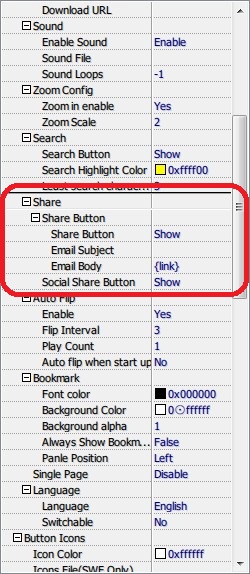 Step2: Apply this change.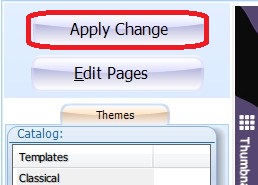 Step3: After you publish the flash book, you can see "share" or "social share" button on the tool bar, click them to easy share your flip book!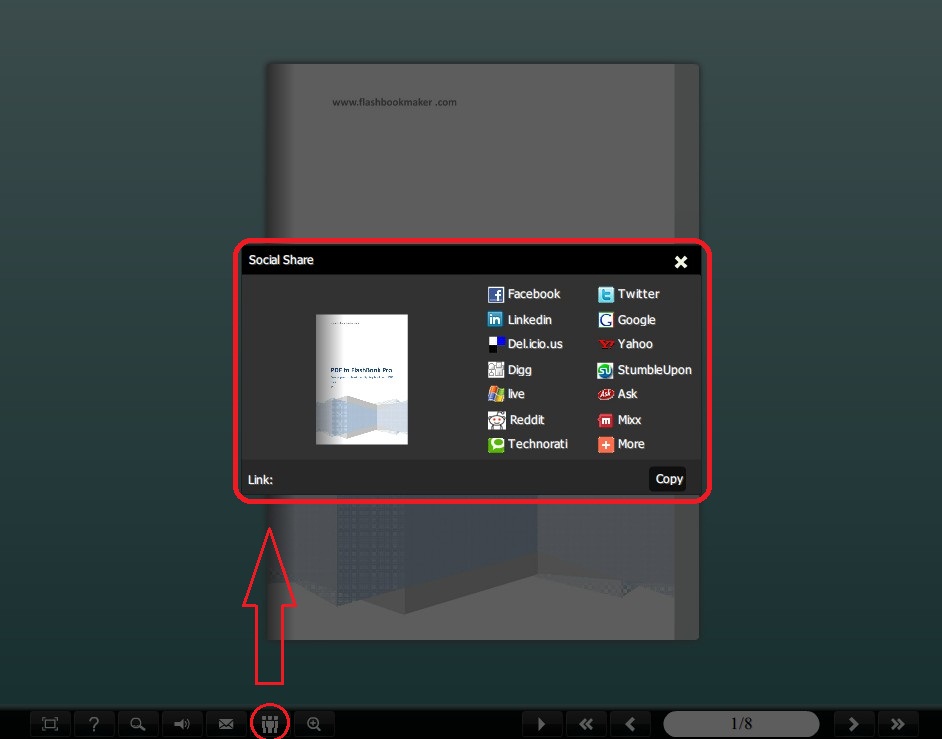 *Please be aware that you have to click "Apply Changes" to apply any changes to the flash book.
Free down PDF to FlashBook Standard
Free down PDF to FlashBook Prefessional