Q: Assign a page area in flash e-book to make it printable.
A: Read the following direction and you will find it's very easy to do.
With PDF to FlashBook, you can print out the whole flash e-book or just some pages of them. But what if you need to print only some area of the page? This is available too. Users can specify an area of a page----could be sentences, pictures or something else----and click to print them. Yes, you can set as many as you want.

Step1: Click "Edit Pages" to show up a new window.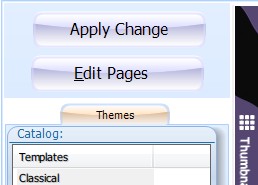 Step2: Click "Add printable area" and draw the area on the page.


Step3: Customize the area properties at the right window.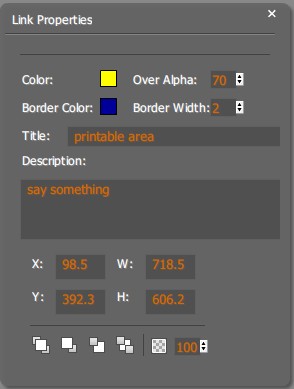 Step4: When finished, click "save"

button or "save and exit"

button to save and back to the main interface.
Step5: Then you can click anywhere of the area to print.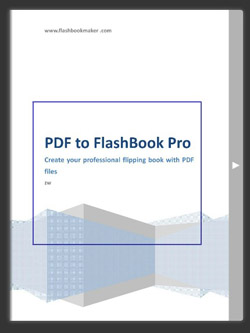 *Please be aware that you have to click "Apply Changes" to apply any changes to the flash book.
Free download PDF to FlashBook Standard
Free download PDF to FlashBook Prefessional