Q: How to switch templates of the flash pamphlet?
A: Read the following direction and you will find it's very easy to do.
I'm here to ask about switching flip book templates. Can you tell me how to switch among the three types of themes? And are there any different among them?

To switch flash templates, just simply click the template titles in the "themes" catalog, and then double click a thumbnail under it.


The Classical templates are the most usual themes of flipping books; you can define a background graphic and tool bar color.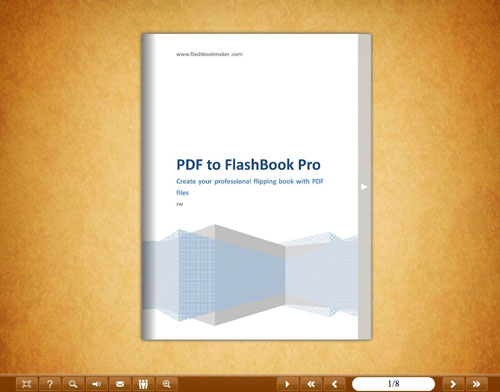 If you chose the Float templates, you can define an outer background and inner background. And there are more options you can set then the Classical templates.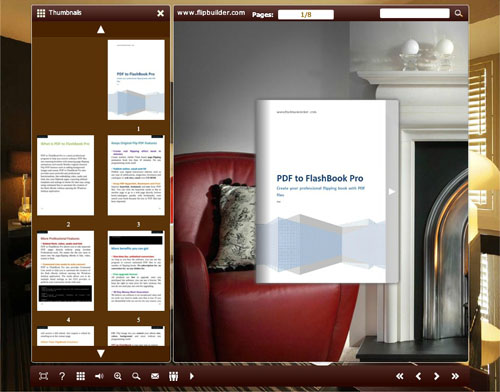 And options of the Spread templates are some different from the Float, book thumbnails or search panel can be shown firstly.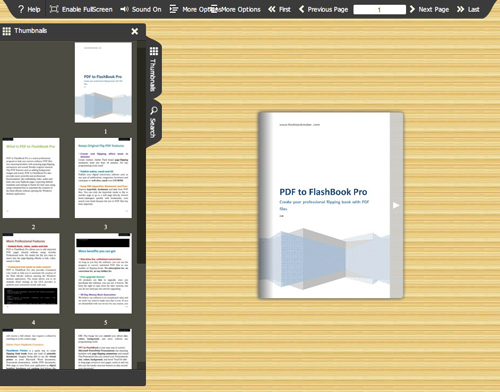 *Please be aware that you have to click "Apply Changes" to apply any changes to the flash book.
Free download PDF to FlashBook Standard
Free download PDF to FlashBook Prefessional