Q: Can I improve the brightness for the digital photo album?
A: Read the following direction and you will find it's very easy to do.
I am planning to collect my photos into a digital photo album. But some of them aren't perfectly exposed. So I need to improve or weaken brightness for them. A photo album maker which is able to do this is in needed. The Photo to FlashBook Professional is a good choice.
Step1: open the Photo to FlashBook Professional;
Step2: add images and get into the photo design window;

Step3: move your mouse over the image and a toolbar will be shoed on the left top;
Step4: you can find the "Improve Brightness" and "Weaken Brightness" to adjust the brightness for your photo.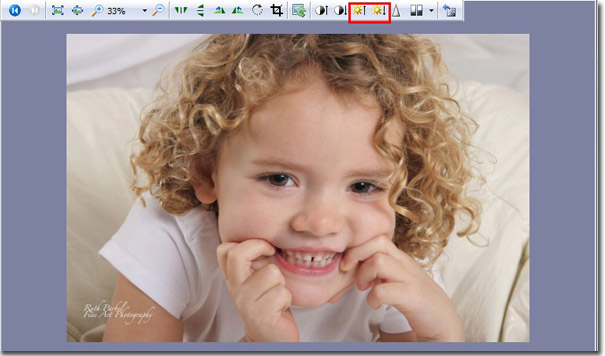 Note: make sure that you have selected the image on the left thumbnails before you adjust its brightness.
*Please be aware that you have to click "Apply Changes" to apply any changes to the flash book.
Free download PDF to FlashBook Lite
Free download PDF to FlashBook Standard
Free download PDF to FlashBook Prefessional