FlashBookMaker PDF to Flash Converter is a free application release by FlashBookMaker. It is really a piece of good news for people who need to convert pdf to swf. Flash is common nowadays. You might have a flash player in your computer. The free converter we provide this week is a simple tool. There are no many functions provided with it. The basic feature of it is to convert pdf to flash in a high speed.
I recommend it because its interface is user friendly. You can handle it with ease even though you are green hand. One pdf file generates one swf file. The original content is remained well. And output quality is outstanding. When the conversion is finished, you can play your book with flash player smoothly. FlashBookMaker is really a practical pdf converter. If you want to try to convert pdf to swf, you might have a try of it.
Besides, FlashBookMaker also provide great pdf converter for converting pdf to online flip book. If you want to convert pdf to flash flip book with actual page flipping effect, PDF to FlashBook Professional is a good choice.
For some users, you might need to make a more professional flash book from PDF file. Then you can have a free try of PDF to FlashBook Professional or PDF to FlashBook Standard.
FlashBookMaker PDF to Flash Converter: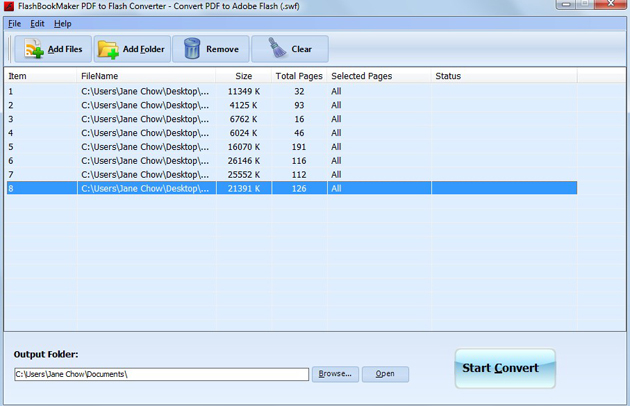 View flash book with Internet Explorer: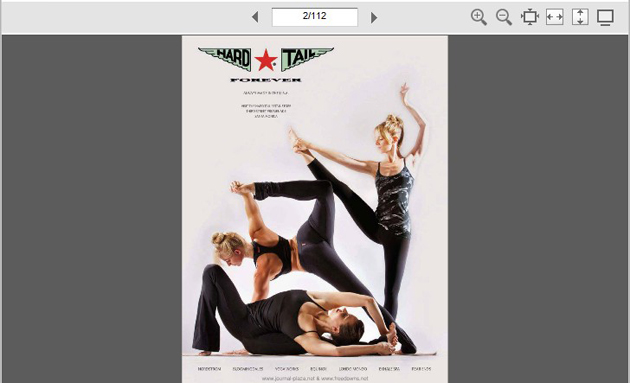 Do settings for output images:


How to operate Batch Conversion Mode:


How to operate Hot Dictories Conversion Mode: